Care Campaign Questions & Answers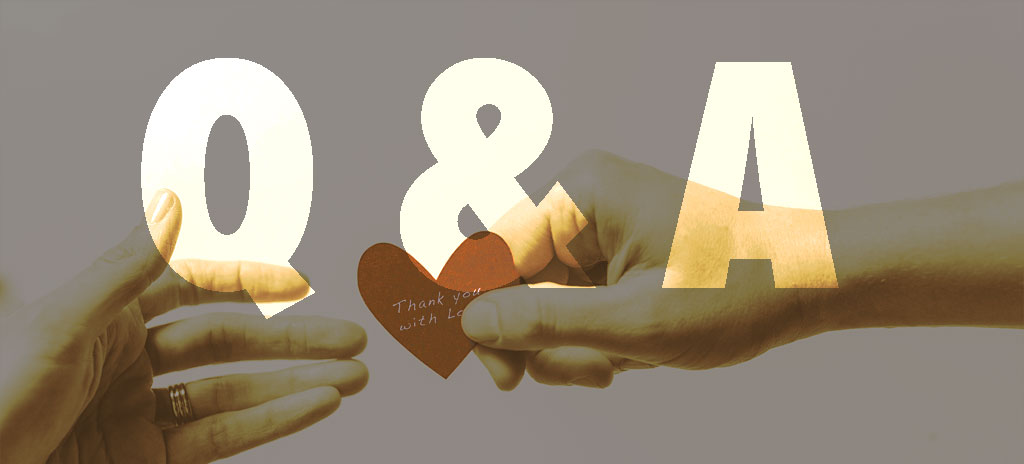 I want to benefit and host a hospital in my community. Who do I contact?
Send a message through the Connect page. Write Care Campaign in the subject.
What does a Host do?
Care Campaigns are hosted by an individual or a group in the community. The host sets the date and timeline of the campaign, usually a 3 or 4 day campaign. The host agrees to share the campaign with their community through email, word of mouth, and or social media sharing. Host can also be as creative or as simple as they desire with decor, hand written notes in the cards, gifting methods, ect. Donors purchase bundles to gift to benefiting community. I work closely with the host to create the campaign page, receive orders, and ship orders to the host. In the case of medical centers, we work together with the hospital to administer best protocol for delivering gifts.
Are Care Campaigns only for hospitals?
No. If you have a group or a community that you want to benefit contact me. Campaigns can be specialized for your loved community.
What is in the Care Campaign Bundle?
Care Campaign Bundles vary per campaign. The hope cards however can go with different gifts. If you have a special idea in mind. You know what to do. Connect with me.
Can I purchase Hope Cards for personal use?
Yes of course. Browse Hope Cards and other items here.
Can I make bulk hope card purchases?
Yes of course. Any order over 16 cards is considered a bulk order. Please contact me for special pricing before purchasing. *note this is for personal orders only.
What do the cards look like and what do they say?
You may find all information about the hope cards Here.
I want to purchase a bundle where do I go?
You may purchase bundles Here. Please write in the note to sellers box who you are benefiting.
How do I know if my donation has been delivered?
You will receive an shipping email when the bundles have been shipped. You will also receive a final thank you email with photos once gifts have been delivered. Please be advised that this may take a few days or a few weeks from time of purchase. I work closely with the host but am limited by their schedule.
Is this gift tax deductible?
The purchase of these gifts are NOT tax deductible.